Renting a sailboat in warmer climate has become very popular. This is because, among other things, many travelers want an active holiday, close to nature and elements. So, if you enjoy the sea, a sailboat can be highly recommended. We have a large contact network with solid boat rental companies all over the world and have thousands of boats to choose from.
When booking a boat holiday, you usually get several suggestions for route selection. You will also get tips on beautiful bays, beaches and sights worth visiting. In general, the boats are very well equipped and you only have to board your personal effects. Onboard you will find bed linen, towels, charts, navigation equipment, port book etc.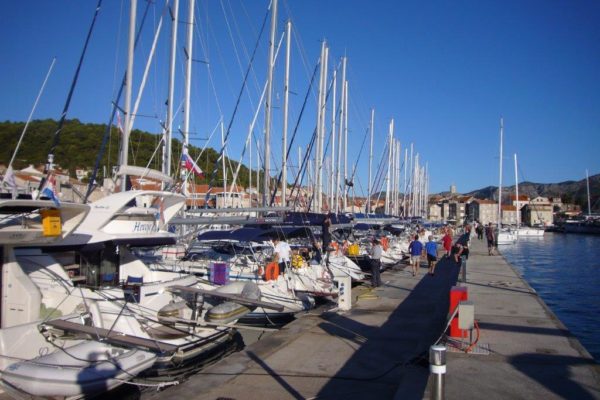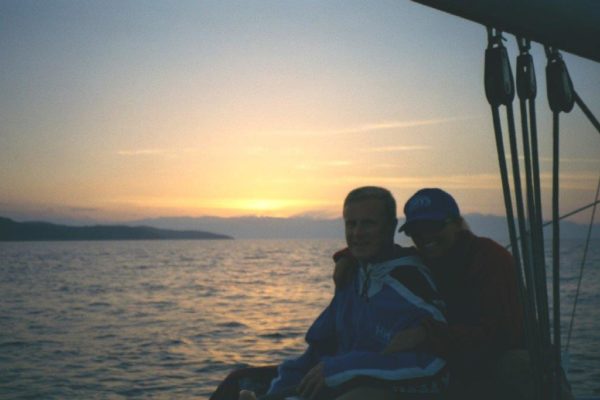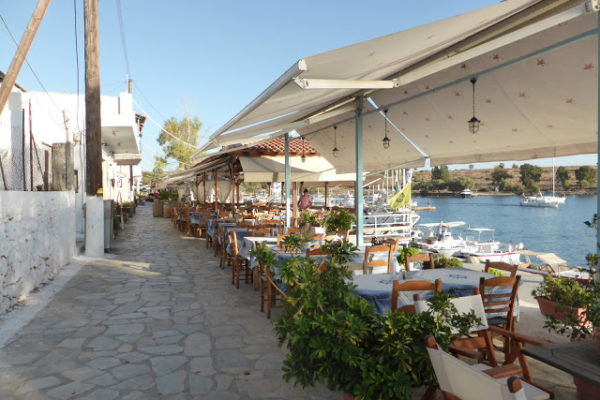 Croatia
Croatia has a coastal strip, which is considered by many to be one of the world's most beautiful. Most of the marinas are brand new and very well equipped. Along the coast there are many beautiful and sheltered coves for anchoring. We have many boats to choose from, most of which are of recent years. If desired, all prices may be quoted in Norwegian kroner.
Greece
Greece is a very popular country to sail in from island to island. And islands there are many of, in excess of 3000! The people are nice and hospitable, the food tastes superbly and the prices are low. And perhaps the most important of all, it's almost always windy. We have many hundred boats to choose from, most of which are of recent years. But we also have older boats that are in good condition at favorable prices.
Turkey
Turkey also has a long and scenic coast that is well suited for boating. Here, like in Greece, the wind is relatively stable, in a few days it can come up to gale force strength. Even then it's comfortable to sail in just your shorts. The food is even more exotic than in neighboring Greece. We have many boats to choose from, most of which are of recent years.
CARIBBEAN, AUSTRALIA AND OTHER LOCATIONS
We also have a very good selection of boats at these destinations. Please contact us for further information. We are waiting for your request.