If you are planning a boat holiday, whether sailing or motorboat vacation, we look forward to helping you organize your dream vacation. We offer boat rentals throughout the world. Most of our customers rent boats in Greece or Croatia in the summer months, while the Caribbean tops the popularity in the winter months. We have long experience from the industry and offer the best rental markets to competitive conditions.
If you want to invest in your own sailboat in Greece or Croatia, we offer Yacht Management. You get a new sailboat for less than half the Norwegian price, and avoid all maintenance and winter storage in the first 5 years. In addition, nice weather is guaranteed during your holiday. It can't be better than that?
Treat yourself to a breather from a busy life and start planning your next boat vacation today.
We are looking forward to helping you find the yacht and holiday concept that suits you best.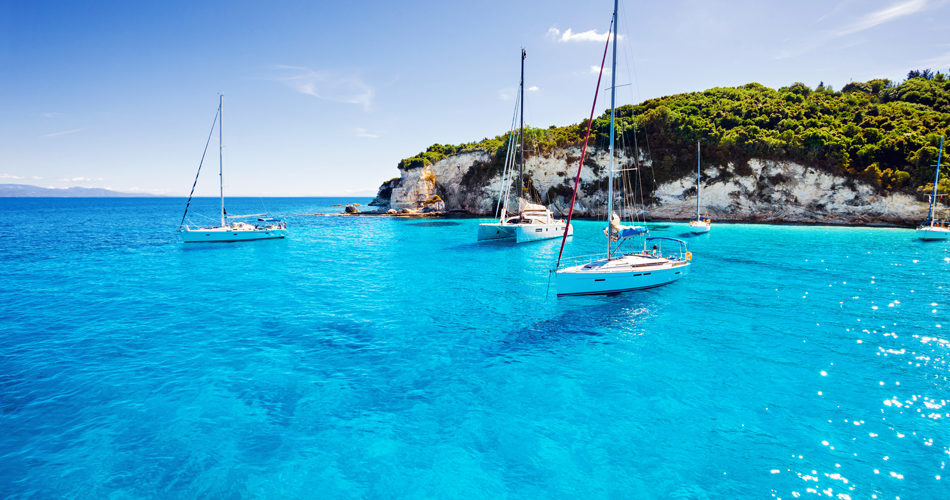 Sailboat vacation
Renting a sailboat in warmer climate has become very popular. This is because, among other things, many travelers want an active holiday, close to nature and the elements. So, if you enjoy the sea, a sailboat can be highly recommended. We have a large contact network with solid boat rental companies all over the world and have thousands of boats to choose from.
When booking a boat holiday, you usually get several suggestions for route selection. You will also get tips on beautiful bays, beaches and sights worth visiting. In general, the boats are very well equipped and you only have to board your personal effects. Onboard you will find bed linen, towels, charts, navigation equipment, port book etc.
Motorboat vacation
Renting a motorboat in the south of Europe is not as common as renting a sailboat, but it is becoming more and more popular. Greece and Croatia are popular countries to cruise from island to island – and picturesque islands there are many of in these countries. The people are also nice and the food tastes excellent.
We have a good contact network among solid rental companies that have been operating for a long time in the industry. This gives you as a customer a guarantee that you will receive a professional treatment when you arrive at the rental base. You will also get help along the way should you need it.
When booking a boat holiday, you usually get several suggestions for route selection. You will also get information about bays, beaches and sights worth visiting. We have many boat types to choose from, most of recent years, such as Azimut, Fairline and Princess in sizes from 35 feet and upwards. If desired, these boats can also be hired with skipper, cook and crew, if desirable.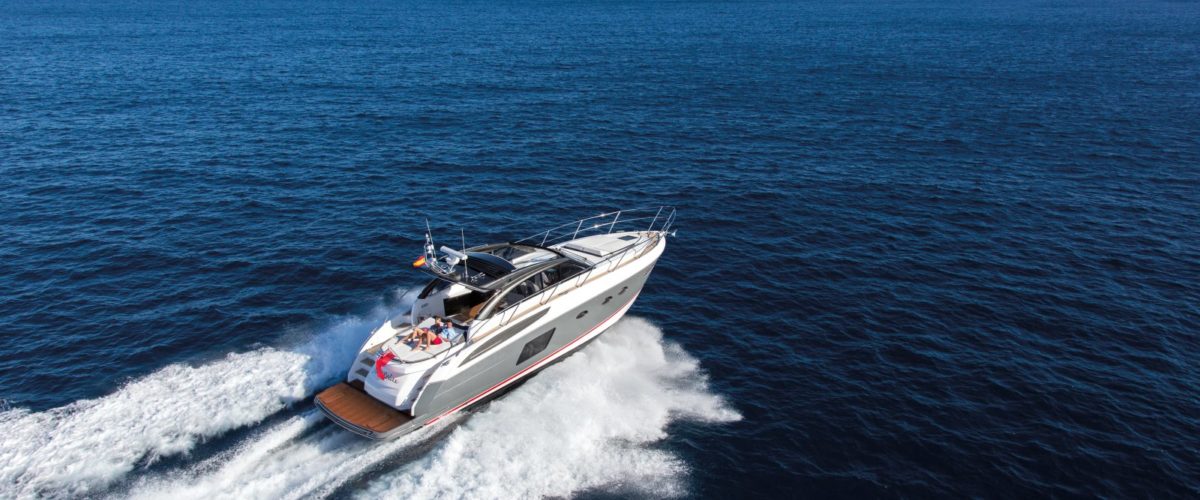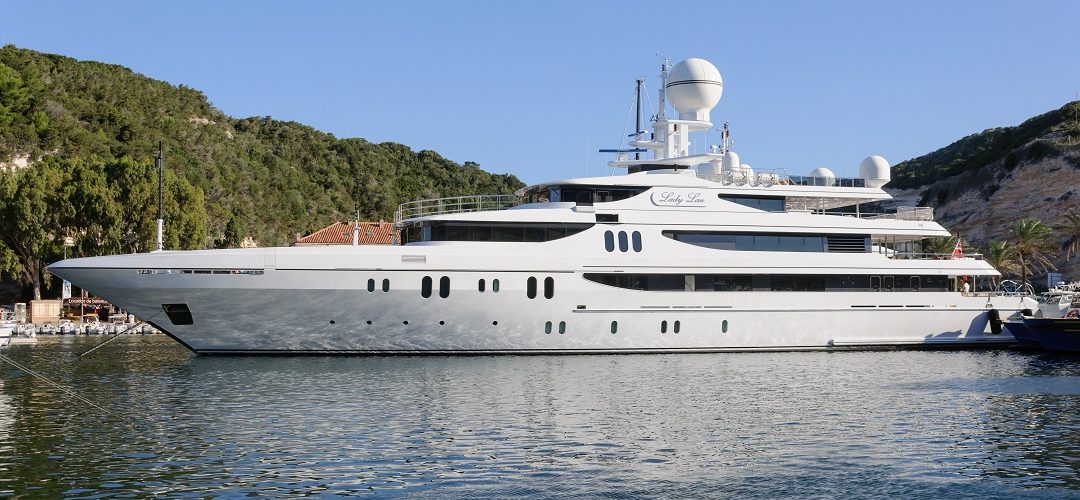 Mega Yachts
You've probably wanted to go far away from everyday life, to be wated on by a crew that is on par with the operation of a luxury class hotel? Or do you want to do something out of the ordinary for your colleagues, business associates or your friends? Try one of our luxury cruisers!
We are convinced that you will be very impressed with the standard and service aboard these mega yachts! Most of them are custom made, with furniture and furnishings specially designed and handmade according to the owner's taste.
We offer a wide range of boats, both sailboats, yachts and catamarans, from 70 feet to 250 feet. The prices should be manageable. The boats are also staffed with professional skipper and crew. It does not mean you have to be passive on board, they are happy to let you know about the daily progress of the yacht. If you want a ride in the engine room, or be up on the bridge to navigate this is usually allowed. Or simply, enjoy the luxury and life on board, and relax completely.
The yachts may be rented for the number of days you may wish. They are available in many sizes and versions, and we recommend more than one boat and route, based on the number of people in the group. The bases for these yachts are mainly in the Mediterranean, Florida and the Caribbean.
Yacht management
Through a Yacht Management (YM) agreement, you now have the opportunity to get your sailboat in Greece or Croatia for less than ½ price of Norwegian prices. The concept is that you pay approx. 55% of the boat's value. The rest of the boat is financed by renting for 5 – 6 seasons at a charter company that operates the boat for you. You will use the boat free of charge for 3 weeks during the summer season, as well as unlimited during the period 1st November to 1st April. All costs for maintenance, insurance, harbor fees and things like that are covered by the charter company. After the end of the rental period, you can take your boat home or sell it on the international market, probably with a profit. This way you can get your dreamboat at under half the price of Norwegian prices. As an added bonus, you are guaranteed a nice and warm weather. Forget the vacation rain at home and sail in the sun!